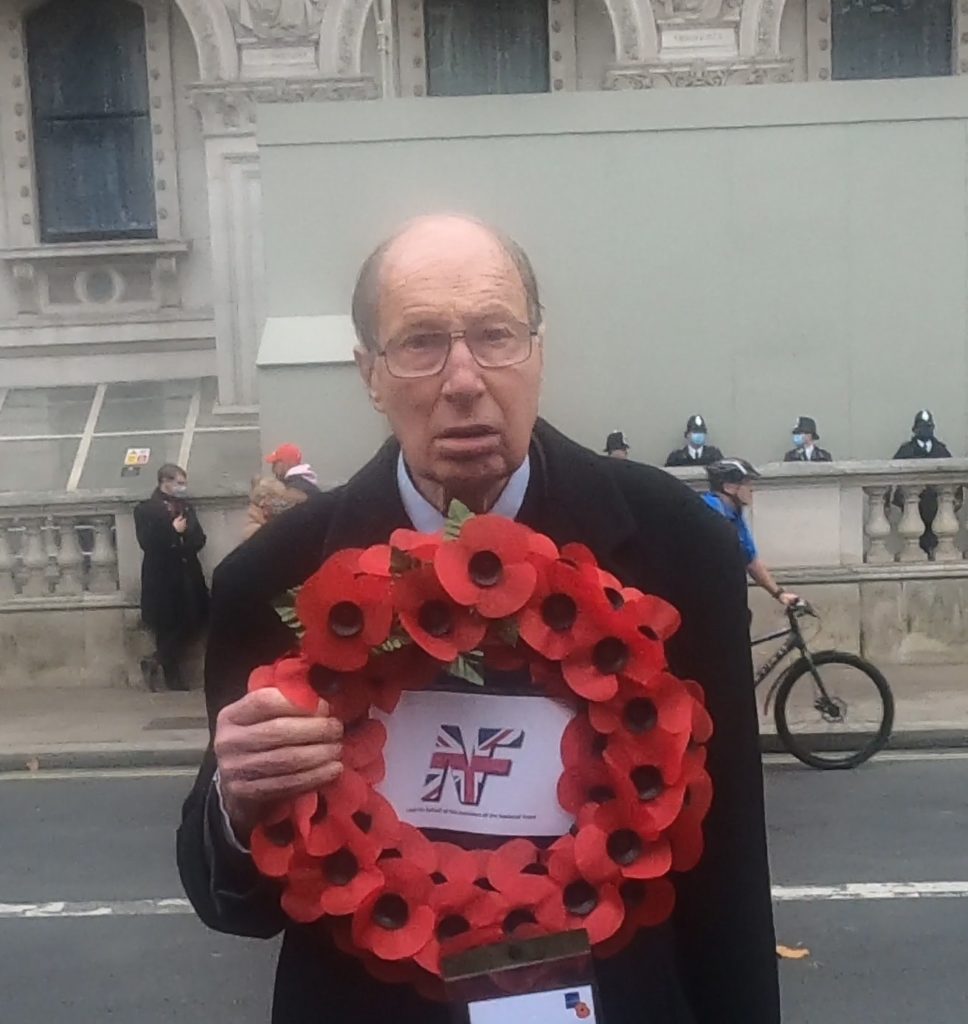 Richard Charles Edmonds, 10 March 1943 – 23 December 2020
With great sadness we mark the passing of veteran nationalist Richard Edmonds. Richard had been treated for heart problems for some months now and at this time that is believed to be the reason for his passing.
Richard joined the National Front in 1974, went on with John Tyndall to form the British National Party in 1982, then in 2011 returned to the National Front as well as helping with various other nationalist and free speech organisations. Richard was the most committed nationalist and could always see positive in any situation. On several occasions Richard was physically attacked for his political beliefs and served time as a political prisoner.
Richard led a life of loyalty and commitment, was and still is an inspiration to thousands of nationalists and his life should be celebrated.